Herbs
Turmeric(Curcuma longa)(हल्दी) | Introduction | Common Names | Benefits | Usages | Gallery
What is Turmeric(Curcuma longa)(हल्दी)??
Turmeric(Curcuma longa) is an essential spice that is commonly used in the kitchen every where in india. Not any single auspicious day is completed without the use of turmeric. Turmeric is also used in many beauty products. There are many varieties of Tumeric like-
Curcuma long Linn.– Used in spice and remedy.
Curcuma aromatica Salisb.– It is called wild Turmeric.
Curcuma amada Linn.– It is called Mango ginger due to the fragrance of mango present in its leaves and rhizome.
Curcuma caesia Roxb.– It is called black Turmeric.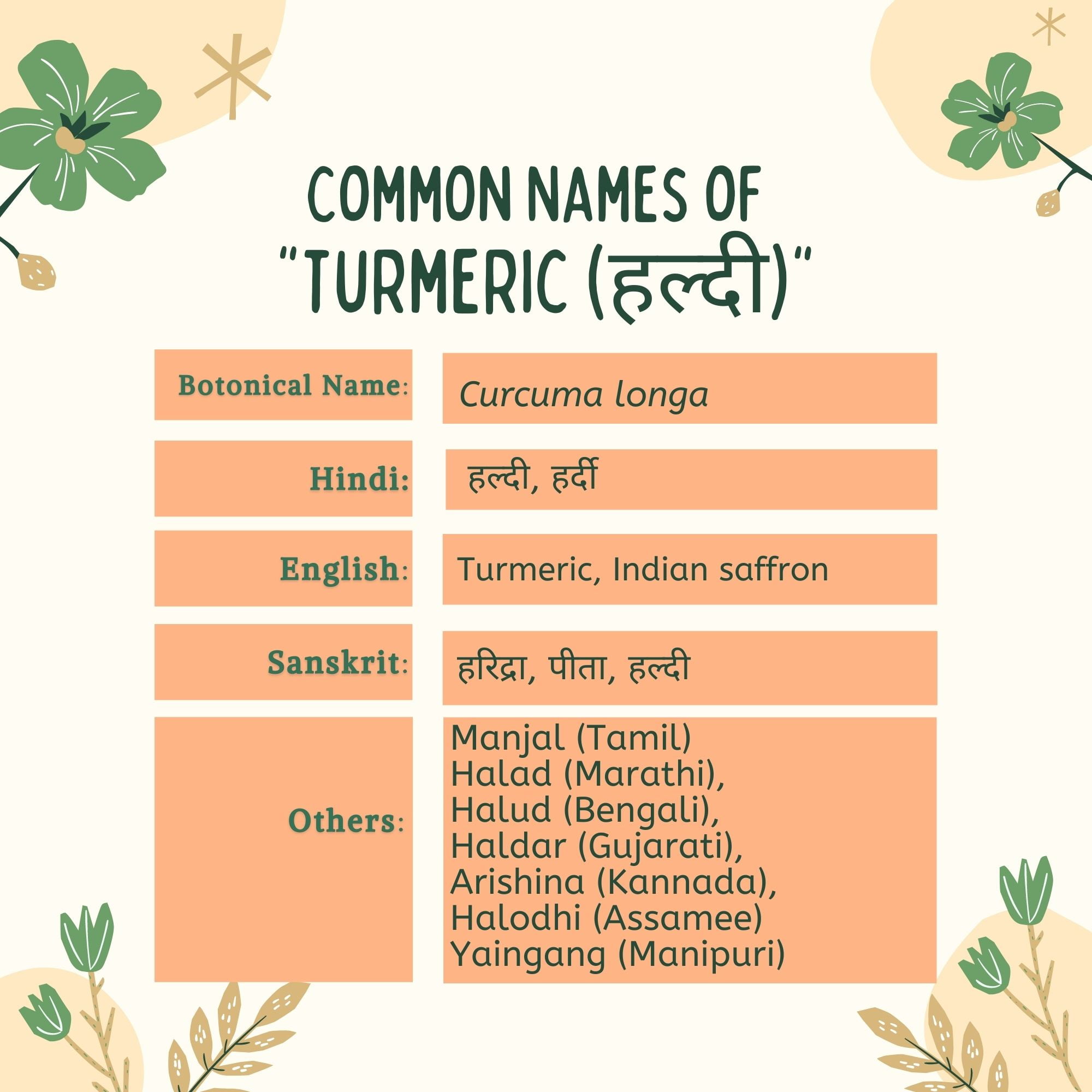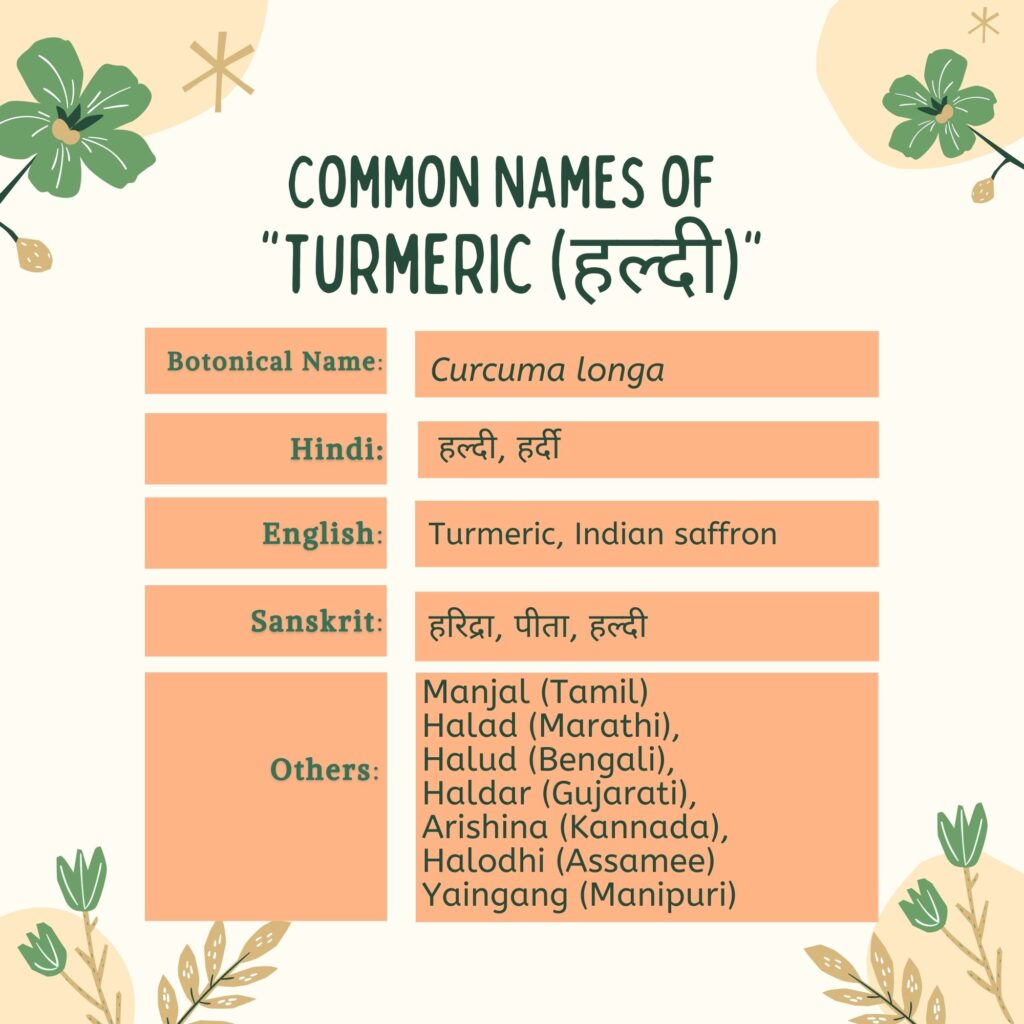 Turmeric (Curcuma longa) plants are 60-90 cm tall, straight, herbaceous, and perennial. Its leaves are simple, long, alternative, greenish, with tapering ends, and up to 1.5 m long. Its flowers are dull yellow-colored. Its rhizome is like ginger found in the soil. Its rhizome is boiled, then dried after that it is called turmeric and it is used in spice. Turmeric fruiting and flowering time are from January to April.
Turmeric has been used since ancient times but today because of Ayurveda its medicinal value has become a significant part of our life. In our Indian culture turmeric is used in all religious functions. In the weeding of India turmeric is applied to the bride and groom both for glowing their skin and keeping them safe.
Turmeric is used as a remedy for the common cold, pyorrhea, cough, abdominal pain, hemorrhoids, jaundice, skin problem, healing the wounds, indigestion, liver-related problem and Tumeric is one of the best remedies for diabetes. Mainly Turmeric is used in the form of pure extract it and as rhizome powder.
In its rhizomes, Curcumin, beta-sitosterol, fatty acids and etc are found. In its root carbohydrates, essential oil, Iron, vitamin-A, curcumin. And with this in Turmeric essential oil, curcumin, and turmeric oil are also found.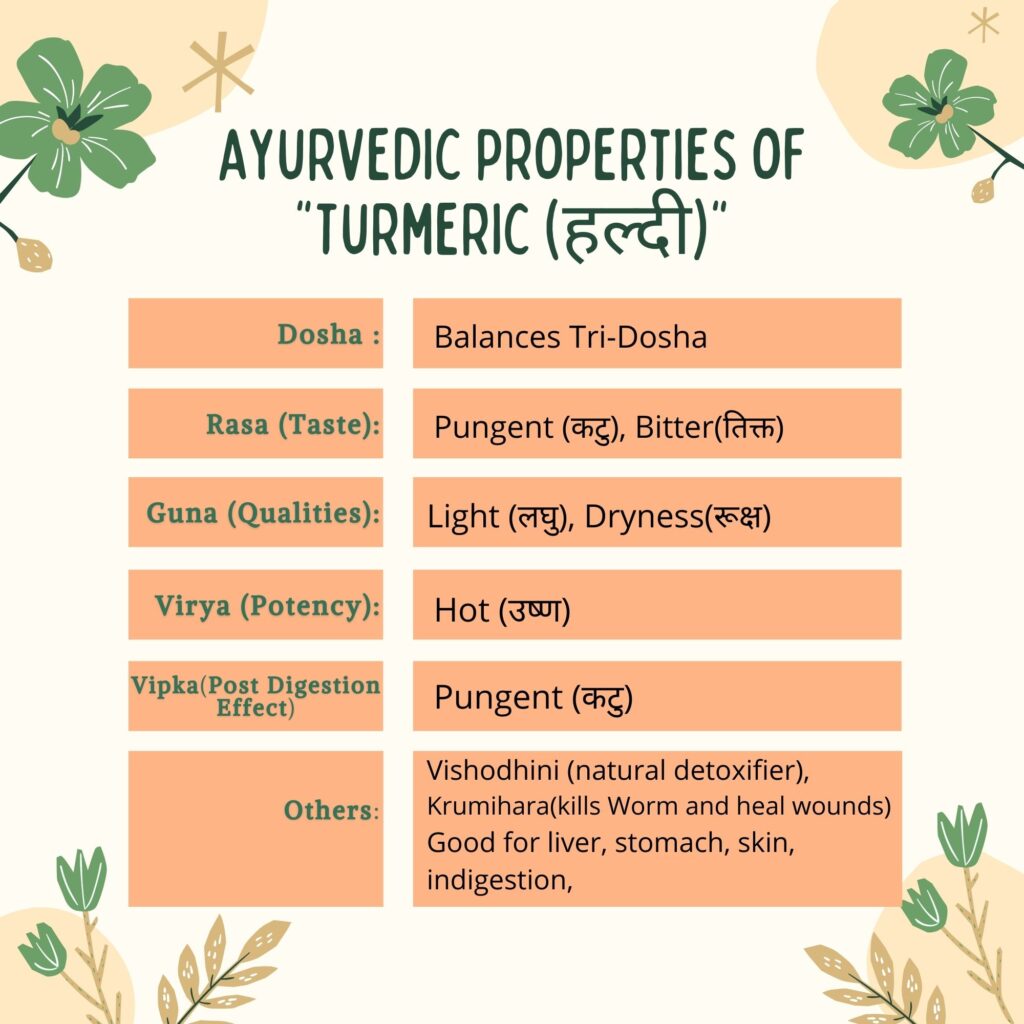 What are The Medicinal Uses and benefits of 
Turmeric???
Turmeric is having the property of anti-inflammatory which helps in suppressing inflammation and being used as a remedy for bone problems.
Turmeric is also used as a medicine for the stomach and different digestive related problems.
Turmeric is used in much different beauty and cosmetic products and it is also used for reviving the skin and with this, it also helps in skin-related disorders like- helps in healing the sores and ulcers.
Turmeric has been taken in use as a remedy for insect bites, ringworm, and suppressing inflammation ( due to curcumin is an anti-inflammatory substance) and with this, it is used for the skin to suppress signs of skin cancer.
In India, the mother uses turmeric as a homemade remedy for the treatment of cough & the common cold.
Turmeric also helps in resisting foreign invader to enter the body as turmeric has anti-bacterial property and make our immune system strong.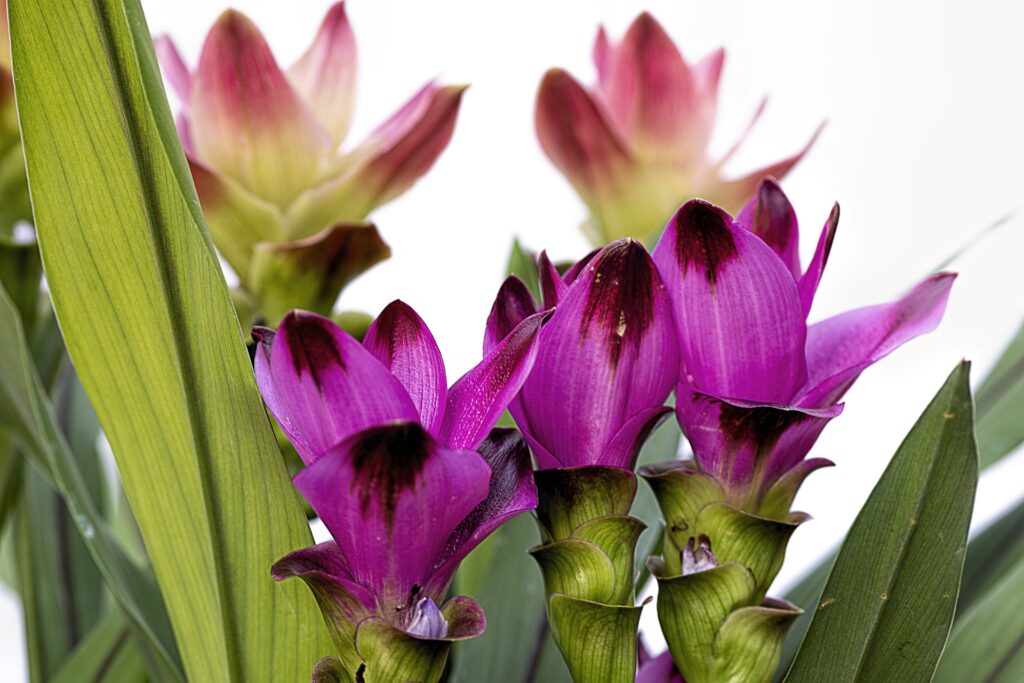 Pityriasis capitis (अरूंषिका)- Grind (turmeric & Berberis aristata), Bhunimba, Triphala, Neem, sandalwood and have the massage on the head from it daily, will help you.
Otorrhea (Ear discharge)(कर्णस्राव)- Boil the turmeric in water then purify it, dropping into ears will suppress कर्णस्राव.
Ophthalmia ( नेत्राभिष्यंद )

Boil 1 gm turmeric in the 25 ml water and purify it then dropping into the eyes again & again will suppress eye pain and ophthalmia.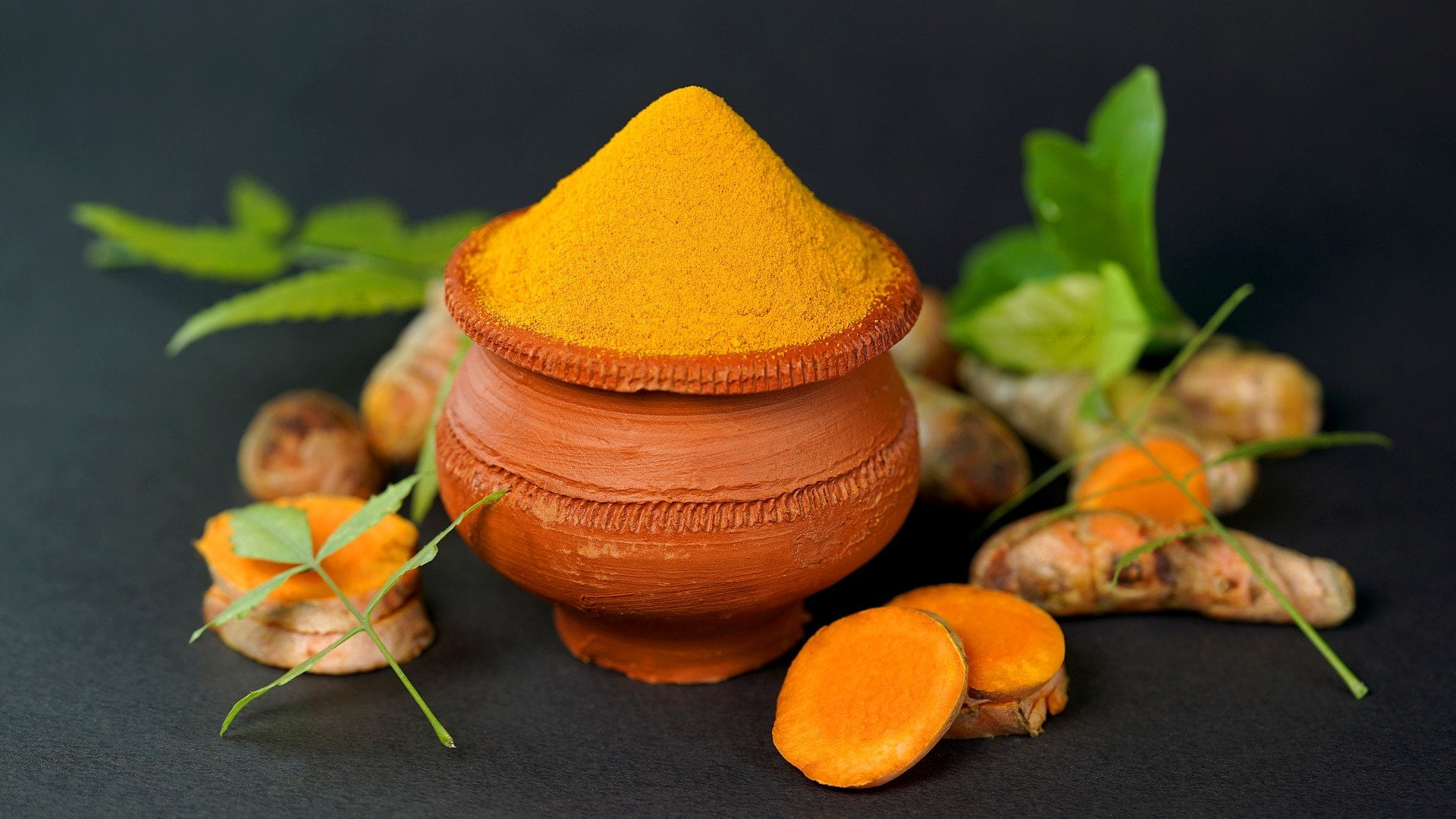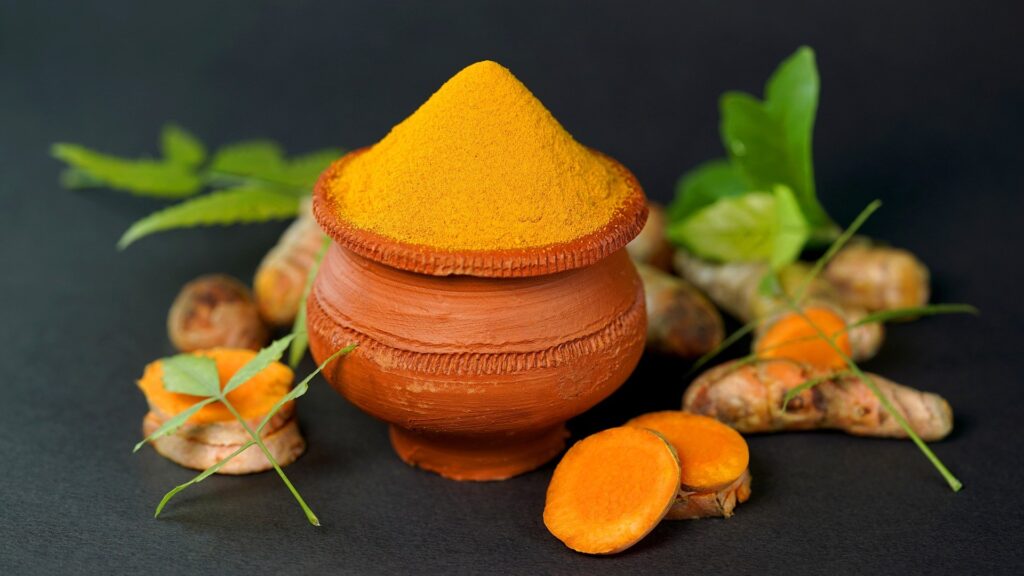 Common cold

In common cold, The smoke of turmeric is smelled in the night then after do not drink water for some time, it gives relaxation in a short period of time.
Pyorrhea (पायरिया)- take equal part of 1 gm turmeric powder and jaggery and mix it, feeding this will give you benefits.
Thorax disorder- 

 

Cough- Roast the turmeric and make the powder of it, mix either honey or ghee in 2 gm powder, feeding this will help in cough.
Abdominal pain

Boil 10 gm turmeric in 250 ml water and then mix jaggery in it, giving this to the patient slowly -slowly will suppress abdominal pain.
Hemorrhoids

Mix 10 gm turmeric in Sehund ( सेहुंड ) milk, applying this on warts of hemorrhoid will give benefits.

Mix turmeric powder in mustard oil, applying this on warts of haemorrhoid will give benefits.
Turmeric for jaundice

Feeding twice a day 6 gm turmeric powder after mixing in मुट्ठे**, will give the benefit from jaundice in 5 days.
Mix 50 gm curd into the 5-10 gm turmeric powder, feeding this will benefit in jaundice.
Mix Amla juice & honey in 5 gm turmeric powder, taking this in the morning & evening will give benefits in all types of diabetes.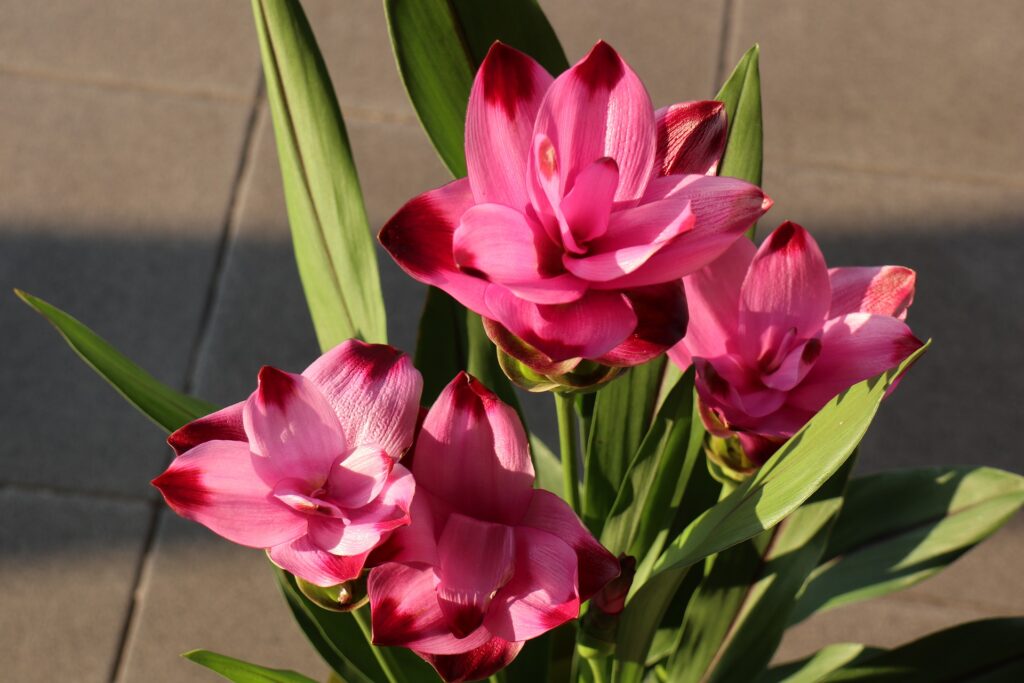 just drag turmeric & symplocos (लोध्र ) with water then apply the paste of it on the breast will help in breast disorder.
Boil 2 gm turmeric powder into 100 ml milk then mix jaggery, feeding this will help in leucorrhea.
Skin problem-

Leprosy- Drinking cow urine with 2 gm turmeric powder will give benefit in leprosy.
Leprosy- Mix equal part of jaggery in turmeric powder, taking this with cow urine will help in even one-year-old ringworm and leprosy disorder.
Herpes- Grind the equal quantity of root of turmeric and Brangraj with cool water, applying this paste will help in herpes.
Smallpox- Grind the equal quantity of turmeric and tamarind leaves with cool water, drinking this will suppress pox that came out due to smallpox.
Pruritus- Taking 15-20 ml cow urine with 2 gm turmeric powder daily will suppress itching.
Turmeric(Curcuma longa)(हल्दी) Health Benefits
Turmeric also helps in skin problems like-Itching, sores, Cellulitis and etc.
Useful part
:
Dosage: 
Turmeric Juice

 – 10-20 ml per day 

Turmeric

Powder- 1-3 gm per day
** Above Post is for Information Purposes, data are collected from various literature or experiences of many physicians (vaidya). Please do consult your doctor before trying. **
Read more
–
www.herbalarcade.com
Read more