Herbs
7 Wonderful Benefits of Pudina (Mentha Spicata) (पुदीना) | Introduction | Medicinal Benefits | Usage
7 Wonderful Benefits of Pudina (Mentha Spicata) (पुदीना)
Pudina (पुदीना) Introduction:
Pudina is a common necessity of today's kitchens, some recipes are incomplete without Pudina (Mentha Spicata), and it is easy to plant so it is easy to find in gardens and homes everywhere in India pudina grows itself in a lower place of Himalayan regions. But the fact is pudina's ancient uses are found in Unani medicines for indigestion, joints pain, cough, fever, etc, so it would not be an exaggeration to say that it is native to the Middle East.
Externally it is small earthy, strong fragrant, 20-100 cm tall, it has a straight, multiple branches, leaves are green, opposite, fragrant, flowers are tiny and clustered and floral period is from August to October.
Pudina (Mentha Spicata) Common Synonyms
| | |
| --- | --- |
| Botanical Name | Mentha Spicata |
| English | Spearmint, Mint |
| Hindi | पुदीना, पहाड़ी पुदीना |
| Sanskrit | Putiha, Podinaka, putiha, Rochani |
| Other | Bavari, pudina, Fujnaj, garden mint, lamb mint, nanna, nagbo |
| Family | Lamiaceae |
Pudina is used in mouth freshener, dental creams, cough, asthmatic, bronchitis medicines, talcum powders, shaving creams, hair oils, other cosmetics, and pain reliever ointments.
Pudina (Mentha Spicata) for Delicious Recipes
We generally discuss medicinal benefits in this section but we must say there are so many dishes and Indian chutneys which are incomplete without it. And though nowadays we include many herbs in our kitchen like cumin, black pepper, coriander, asafetida, clove, cinnamon and many more. Many delicious recipes can't be imagined without these herbs.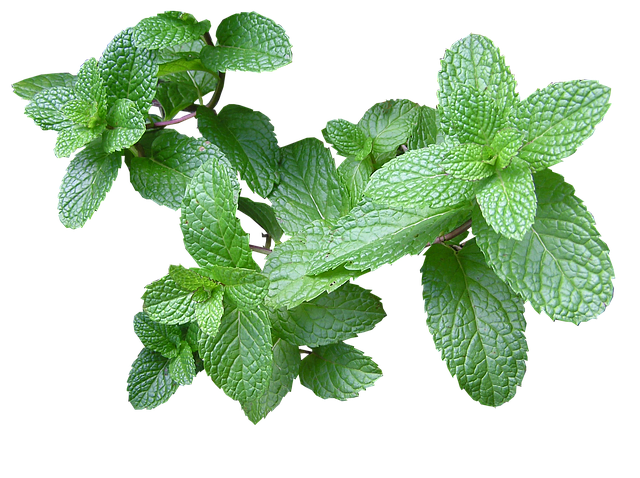 Ayurvedic Properties of Pudina (Mentha Spicata)
| | |
| --- | --- |
| Dosha | Reduces Kapha and vata dosha |
| Rasa (Taste) | Katu (pungent), madhur(sweet) |
| Guna (Qualities) | Laghu (light), Ruksh(dry) |
| Virya (Potency) | Hot |
| Vipka(Post Digestion Effect) | Katu |
| Others | Deepak, balkarak, ruchikar, antibacterial, antioxidant |
Health Benefits and Usage of Pudina (Mentha Spicata)
for Abdomen
3 drops of Pudina oil extract with warm water relives from colic pain, bloating cramps, and helps you to release gas.
Indigestion
In general indigestion, you can add Pudina to your food that would help you to digest food or you can take 5ml of fresh Pudina leaves juice. Helps in indigestion and intestinal worms are suppressed.
100ml of Pudina, lemon and ginger juice, add cumin, cinnamon, cardamom, naagkesar and 4 types of salts 5-10gm each(sea salt, black salt, rock salt, pink salt) mix it well and consume 2 spoon of the syrup boost digestion and arouses interest in food.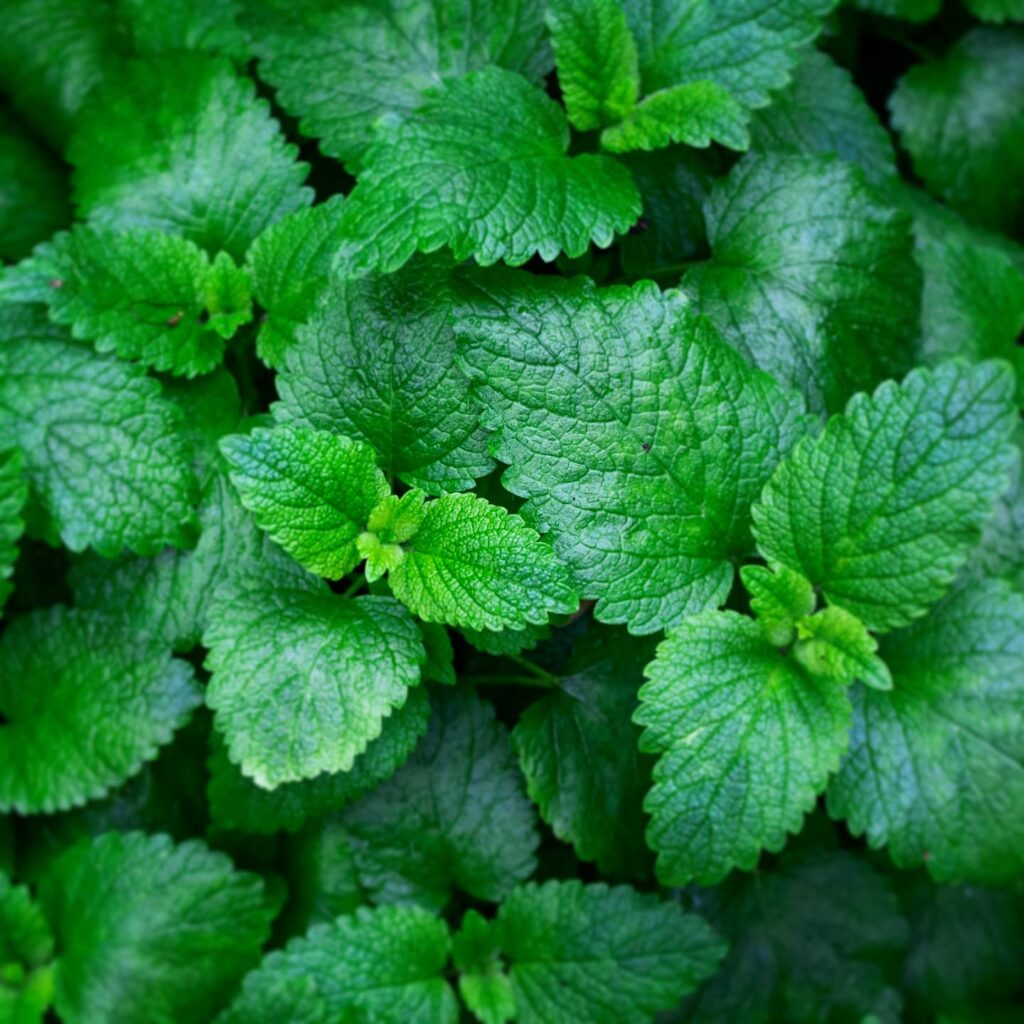 Vomiting
having 10ml juice of Pudina leaves, stops vomiting.
in Arthritis
Make a decoction of the Pudina leaves and take it 10ml twice a day, it cures the pain of arthritis.
in Skin Diseases:
Wound:
Crushed Pudina leaves or make decoction apply or wash wounds or ulcers with it, heals effectively. It is being used in various ointments.
Dark spots
Crushed fresh Pudina leaves can help you to get rid of dark spots on skin.
Pudina in Fever
Pudina is also having antipyretic properties, Pudina 30 ml can be used to relieve or reduce fever. Alternatively, Pudina (mint) chutney can also fever.
Scorpio poison
Grinding the letters of peppermint and applying it to the bite place is a mitigation of the toxic effects of Scorpio stinging pain, colic, etc.
Bronchial inflammation
Having 10 ml of pudina leaves decoction of fresh mint leaves is beneficial in respiratory tract inflammation.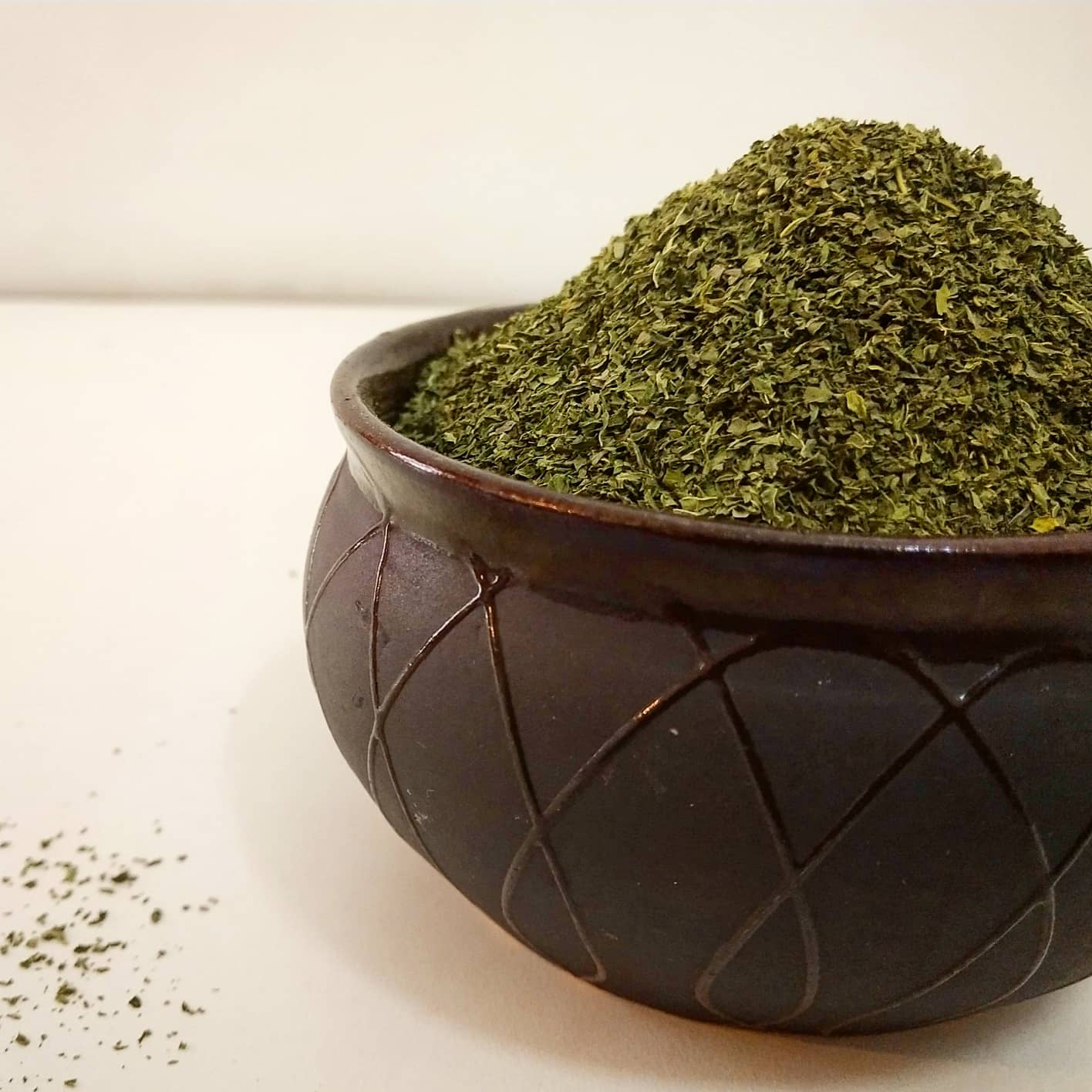 Pudina (Mentha Spicata) in Toothache
From ages Pudina is being used for toothache, it is used in various dental powders and toothpaste, for toothache you can massage teeth from Pudina powder with finger, quenches toothache.
Useful parts of Pudina (Mentha Spicata)
Leaves
Extract
Leaves and stem Juice
Doses of Pudina (Mentha Spicata)
Tablet of Pudina – 1-2 tablets twice a day.
Drop of Pudina – 10-20 drops in a day.
Pudina Churna – 2-5 gm twice a day.
Pudina Oil – 1-2 drops a day.
Above Post is for Information Purposes, data are collected from various literatures or experiences of many physicians (vaidya).
Read more
Garlic (Allium sativum)(लहसुन)